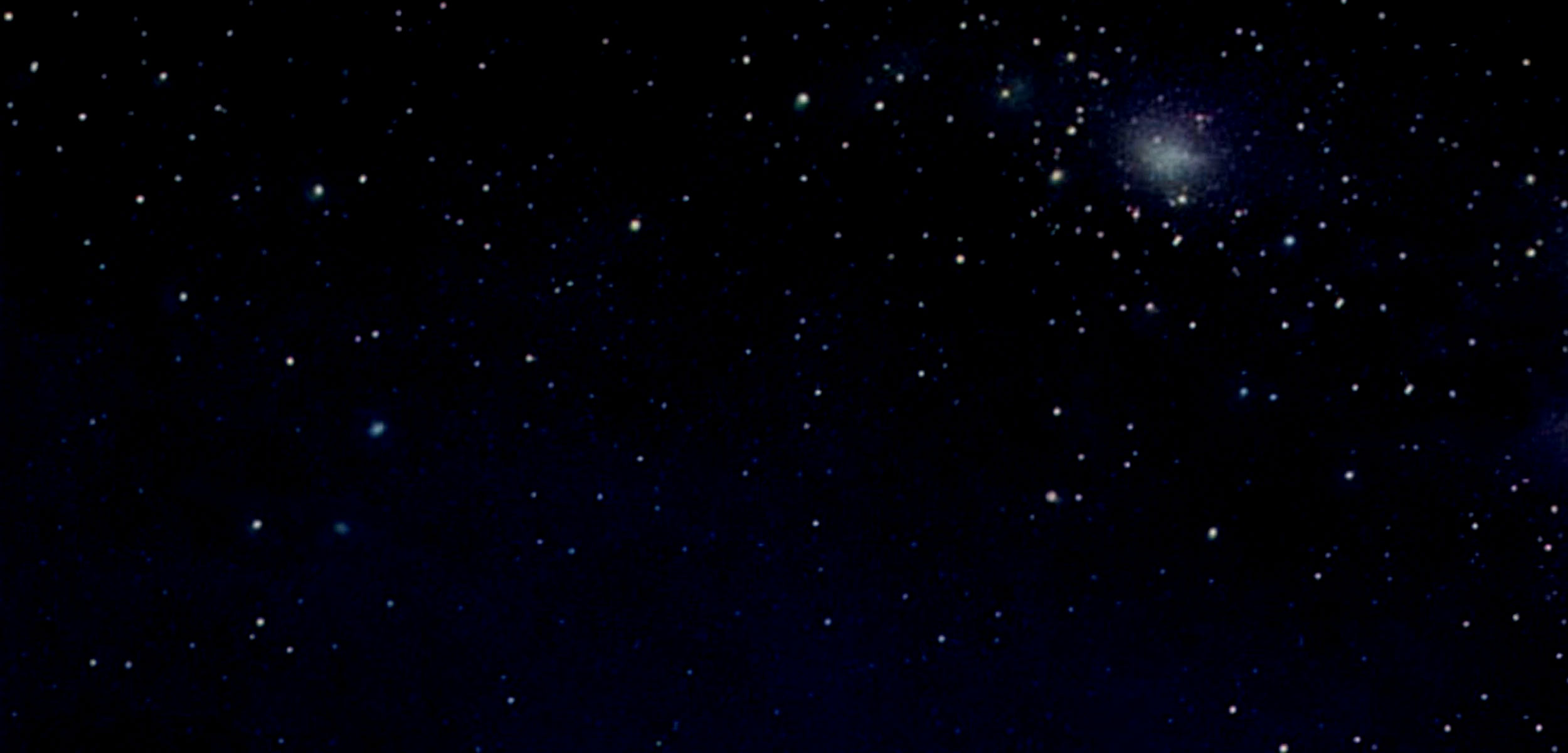 We are entrepreneurs working day and night to pursue our dreams. We had glorious days and we had gloomy moments; we had memorable gatherings and we had forgotten loneliness... We woke up one day in a daze, we wondered what we have gained and what we have lost; we wondered what life is and what life is for... We want a change of our attitudes and we want a change of our behavior; we want to unlock the unrealized potential of our lives!
What we do
So, we get together on icerLand, we share our feeling, we share our likes on cool stuff for cool ice lives!

icerLand is for cool ice lives of information, communication and entertainment... The fast development of ice technologies has transformed our lives and made our lives cool, the vast amount of information available on the internet helps answer our queries and doubts; the easy communication with apps helps connect our friends and family anytime anywhere; the wide variety of entertainment, now portable, helps enliven our trips and journeys.
icerLand is also for inclusive care for the elderly... Regardless of who someone is, everyone deserves a cool ice life. So do your elderly parents and loved one, who may be living alone and are unable to effectively care for themselves due to chronic health issues, or are recovering from an illness or surgery yet are constrained to perform activities of daily living.
So, if you have the passion for giving a cool ice life to any one who is constrained to perform activities of daily living, be an icer, join the icerCommunity on icerLand!